MNS Corporate
Relocation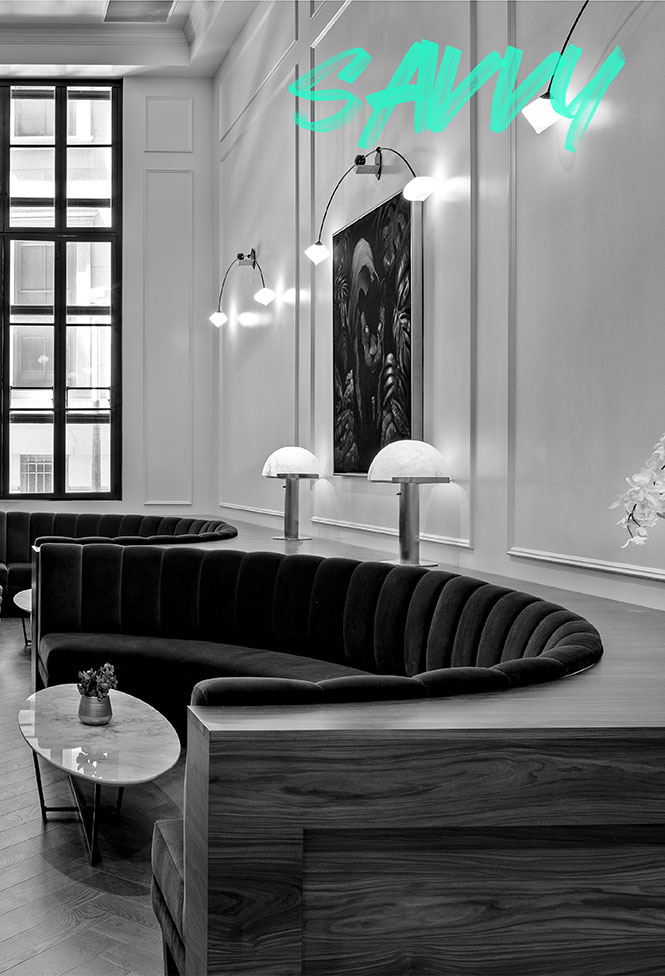 GLOBAL ERC MEMBER
AS A MEMBER OF THE GLOBAL ERC, MNS HAS HELPED BOTH NATIONAL & INTERNATIONAL ASSIGNEES FIND THEIR DREAM HOME IN MANHATTAN.
Over the past 8 years, our agents have worked with college grads to C–level executives and everyone in between.
Manhattan companies choose MNS because they can rest assured that their employees will be in capable hands. Corporate relocation clients are matched with our most experienced and talented agents. In addition, they receive a discount on our traditional brokerage rates.
Currently, more than thirty Manhattan companies use our relocation services including Estee Lauder, Morgan Stanley, Banco Santander, S.A., Skadden, Arps, Weil Gotshal, Deloitte Touche, Paul Weis, Sullivan & Cromwell, McKinsey & Co., Novartis and more.
To find out if your company has a relocation agreement with MNS or to contact the Director of Relocation about starting one, please contact us.