IN-HOUSE LEASING
PLATFORM
Intensive Renewal Strategy
We study your building to create a strategic renewal plan.
The result: 95%
of units pre-leased.
Data
We know your renter; their needs and history are already in our database. The result: your highest ROI.
Cohesive Team
Our team brings multidisciplinary experience to every building. The result: transparent, integrated service.
MNS is currently working on 18,000

units for Rent and Sale in nyc
No team has a bigger footprint on the ground than we do.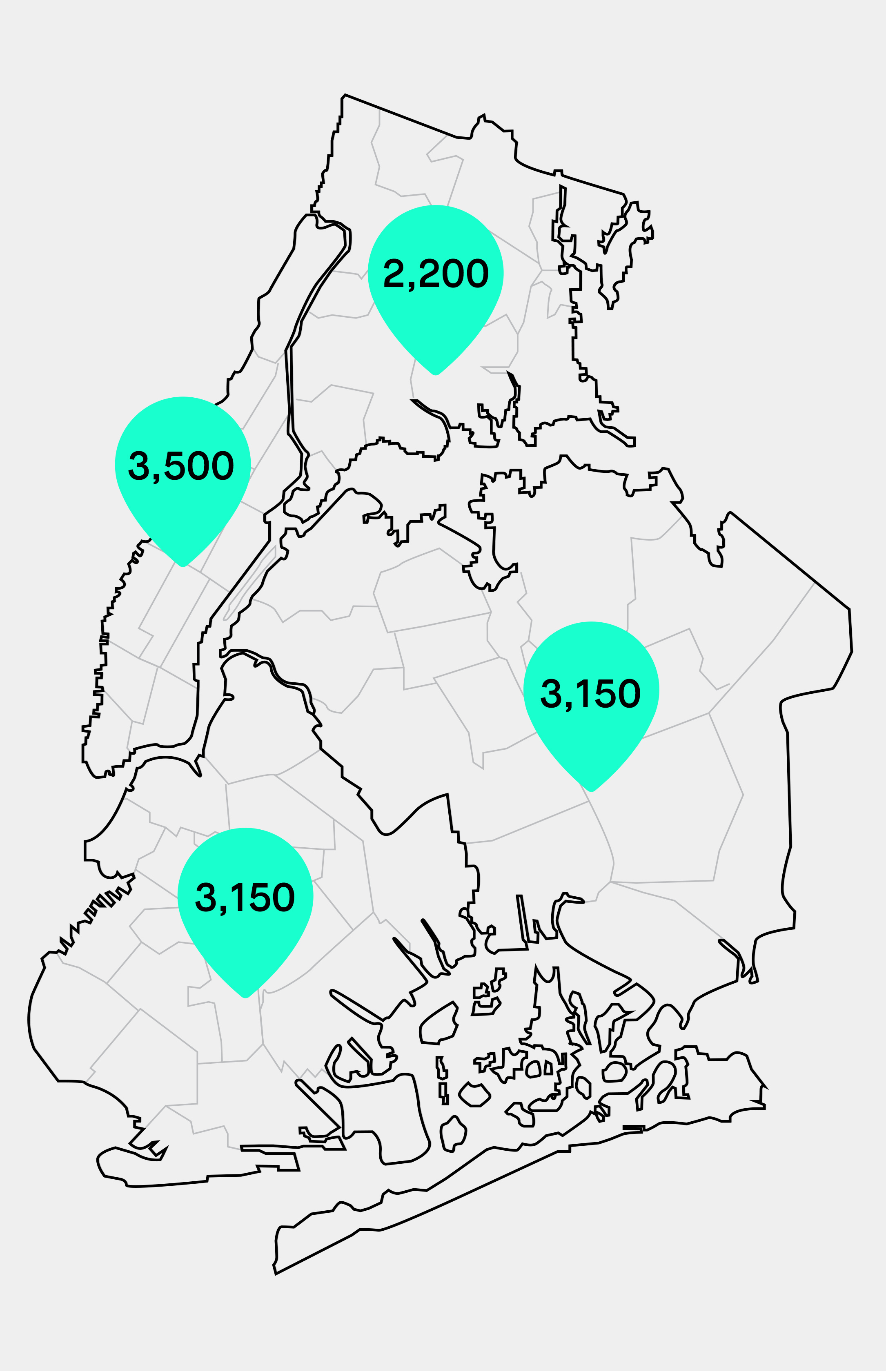 find a solution that works for you